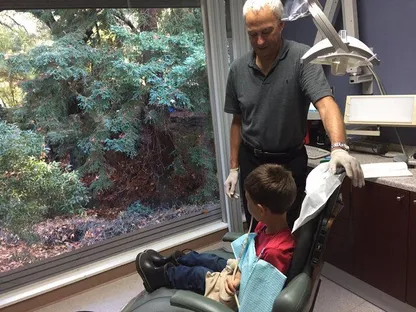 Our office is open Monday through Friday, with hours that can accommodate most schedules. We know that your time is important, and we work to ensure that your visit happens as professionally and quickly as possible.
For Appointments call 650.593.7806
Monday, Tuesday, Thursday and Friday:
8:00am - 5:00pm
Wednesday:
Closed
Emergency and After Hours:
Dental emergencies are never convenient or timely. At Brad L Hart, DDS we are committed to our patients' dental health no matter what time of day or night. If you are a current patient, and have a dental emergency after regular office hours, please call us at 650.743.8327.
Our Location
1785 San Carlos Ave Suite 1 San Carlos, CA 94070 (650) 593-7806
[email protected] Click here for a larger map and driving directions.